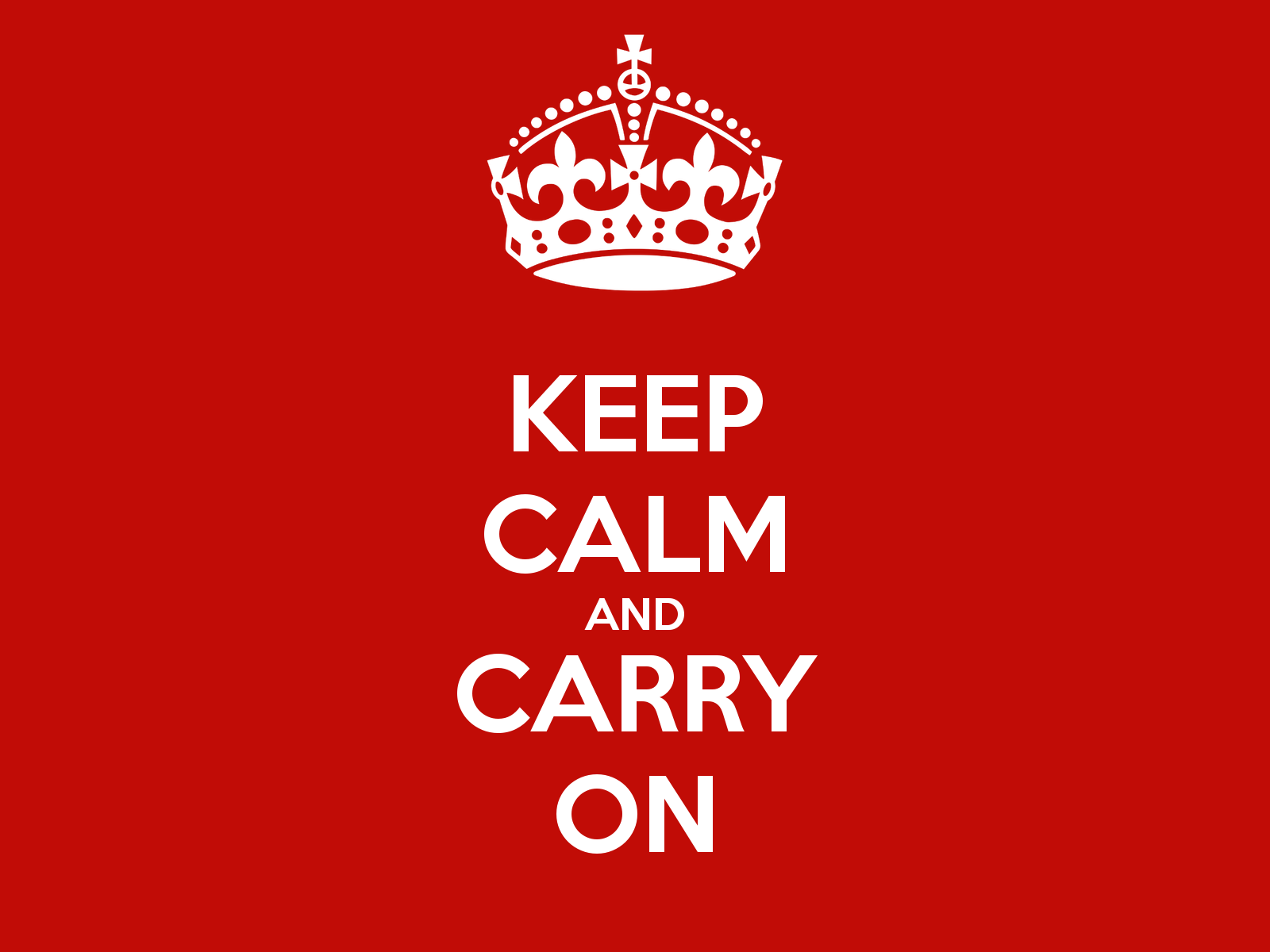 Never has the phrase "Keep Calm and Carry On" seemed more fitting as an investment principal. After all, the phrase comes from the Brits' themselves.  I wouldn't be surprised if some of those posters were back up in the U.K. this week.
Want to spend more than 4% of your retirement savings annually without putting yourself at great risk?
 It might be possible with a "dynamic withdrawal strategy." This method of tapping one's nest egg allows retirees at times to exceed the 4% annual withdrawal rate long considered a safe level of spending in later life.